Experienced law firm operations professional and consultant joins roster of IG experts at InOutsource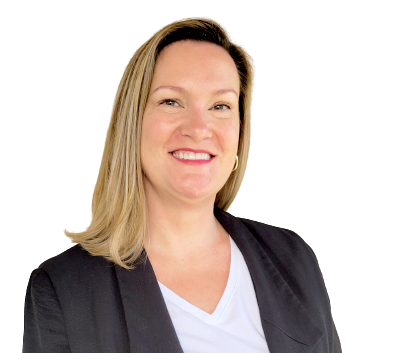 PHILADELPHIA — May 24, 2022 — InOutsource today announced that Karen Frazier has joined its Information Governance Practice as a senior consultant in Integration and Development. Frazier brings over 25 years of experience in legal technology and operations, including 16 years working at law firms in web and application development, as well as records administration.
She comes to InOutsource from Epiq, where she worked for 6 years as a senior consultant in Records and Information Management. Before that, she was a solutions engineer for Revolution Software, where she worked on development and implementation of Remove, a groundbreaking application for records retention and disposition workflows, bringing data from financial systems, records management systems, document management systems, and network file shares into a single interface. Remove was acquired by Teravine, Inc. when it acquired Revolution Software in 2017. In 2022, FileTrail announced that it had acquired Teravine and would integrate Provident software into its Governance suite.
"In the ten years I have known Karen, I have always been impressed with her ability to identify what law firms really need, her passion for problem solving, and her ingenuity in developing solutions that have a real impact for each of her clients," said Tim Clauss, Information Governance implementation manager, InOutsource. "With many law firms now looking to implement truly holistic IG programs across all electronic content as well as physical records, we're excited to help navigate the path to achieving their goals."
With two core developers of Remove now part of its Information Governance practice, InOutsource is well positioned for projects involving governance of electronic information and physical records.
"I've always valued the ability to work across business lines and across business systems to make technology serve the needs of each law firm," said Karen Frazier. "With such a deep bench of technical talent, as well as subject matter experts in IG, RM, data analytics, and business process management, InOutsource is uniquely suited to designing and implementing solutions that will deliver great outcomes for its clients."