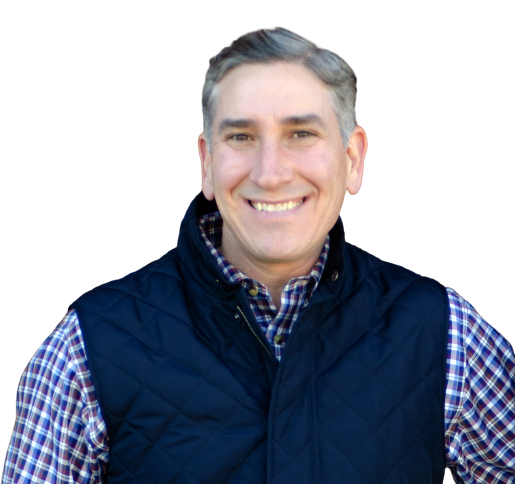 PHILADELPHIA — August 19, 2021 — InOutsource today announced that David Skweres, an expert in law firm risk management, has joined its Risk Practice as Director of Business Development. Skweres brings 20 years of experience in law firm operations and enterprise application development.
David Skweres joins InOutsource from a large international law firm, where he worked for 15 years. Most recently, he served as Associate Director of Business Intake and Conflicts Operations, and was responsible for strategic hiring, staff performance management, data reporting, metrics, and service level commitments to the partnership.
Skweres also has a strong technical background, having started his career as an application developer. He holds a Bachelor of Science degree in Information and Decision Sciences from the University of Illinois at Chicago.
"David brings deep subject matter expertise in new business intake and conflicts of interest management, which makes him a natural fit for Intapp OnePlace for Risk & Compliance projects. At the same time, he has a unique background in application development, which will allow him to speak to our clients' technical requirements and operational needs, as well as their business objectives, priorities and processes," said Eric Mosca, director of operations, InOutsource. "We feel very fortunate to have David join the InOutsource team."
"InOutsource excels in law firm risk management and information governance — both areas that are very important to me — and I'm very excited to join the team," said David Skweres. "I also know firsthand that InOutsource values integrity and commitment to client success, making it a great partner to all its clients."