The Buzz Newsletter (August 2019)
A Note from Nancy

I'm pleased to share several updates and resources. Our team is excited to connect with many across our customer community at the annual ILTA conference in Orlando, Florida this month.
And since that event is hosted at the Disney resort, we've had the Magic Kingdom on our mind…
As you make investment plans for 2019/20 and beyond, if you're wishing on a star for assistance with challenges including business intelligence, information governance, business intake, IT architecture, merger readiness or cost management, we're ready to be the partner that helps make those dreams come true.
With warmest regards,
— Nancy Beauchemin, President and Founder
ARTICLE: Rethinking Conflicts: Leveraging Risk Management Insights Within the Firm
(By Eric Mosca, Published by ILTA)
Over the past four years, we've seen a seismic shift in conflicts management, as firms migrate from legacy systems. As firms embrace advanced conflicts software, they also looking to adapt their staffing approach and processes to a more centralized model.
But this change creates some new risks and challenges, including making the business case to lawyers who may be reluctant to change the way the firm clears conflicts.
We explore ways firms can advance their transition to a more robust, more efficient, centralized model for intake and conflicts.
CASE STUDY: Charting a Course for Paper-Lite — The IG Advantage
Read how InOutsource worked with 260-lawyer firm Shumaker, Loop & Kendrick to assess the current state of information governance at the firm and identify the steps that would need to be taken to transition to a "paper-lite" environment, supported by strong information governance (IG) policies and processes.
Subsequently, InOutsource worked with Shumaker in managing a formal RFP process across multiple vendors, analyzing different models of how offsite storage could work within Shumaker's "paper-lite" framework.
ARTICLE: Leveraging Technical and Process Solutions to Bring Order to Lateral Attorney Vetting
(By Ted Matey, Published by Law Technology Today)
Law firms typically welcome lateral moves because they bring experienced talent and new clients. However, they also create real risks for the organization — both business and compliance — and operational challenges for the risk professionals responsible for managing conflicts and client data.
This article shares fresh thinking on approaches firms can take to bring new levels of efficiency, oversight and insight to lateral review, touching on areas including policy, process, technology and analytics.
NEW COLLEAGUE: Our Growing Team
Meet Tom Streeper
He brings 30 years of experience in delivering technology solutions to law firms, with expertise in improving business processes and workflow efficiencies across a wide range of areas including document management.
Tom will focus on connecting our clients with Information Governance services and solutions.
We're delighted to welcome him to the team.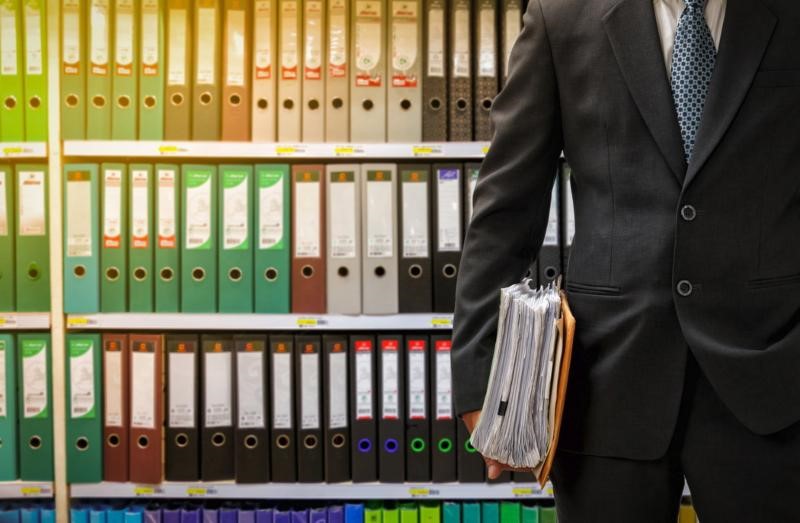 Matter Mobility: When Laterals Move, Client Files May Follow

Departing lawyers who want to take client files with them typically trigger a huge administrative burden for IT, as well as other lawyers and staff. FileTrail tackles this topic in an article just published by ILTA, and a software solution just announced by the company that helps by automating workflows to ensure that the correct files are gathered, reviewed and approved for transfer by partners and clients — as quickly and efficiently as possible.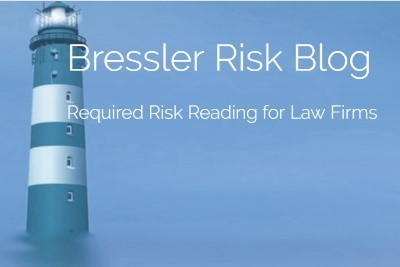 Bressler is Back Blogging Law Firm Risk
For law firm risk professionals looking to stay up to date on the latest risk news, trends, commentary and insights have a new resource to take note of.
Covering issues, including conflicts, compliance, ethics, information security, technology and other risks of note, this is a can't-miss site. Sign up to receive regular updates right in your inbox.
SURVEY REPORT: Firms adopt a global approach to risk management
This two-part article shares the results of Intapp's risk staffing survey. Results cover key trends covering both large and small law firms, and the role technology and third-party tools play.
One key finding — firms are overwhelmingly adopting one unified approach to risk management — standardizing on the same policies, systems, and operating models across all offices.
Bill Freivogel: Perspective on Recent Risk Trends

A wide-ranging interview covering: risk management, ethics and professional responsibility trends facing the legal industry — client pressures, conflicts challenges and response strategies.
Swarm (Connect Live @ Events)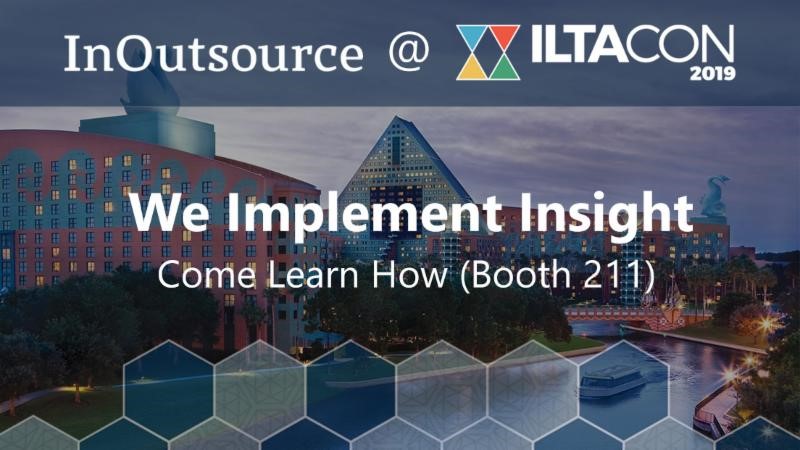 Looking for the latest in data and analytics, technology implementations, or law firm information governance? Connect with us live at ILTACON at our booth (211), demo room (Oceanic 8), or educational speaking session.
SESSION: "What is Data Analytics Anyway?"
Data can be understood and leveraged by anyone armed with the right tools. This session will provide an introduction to the basic concepts of data analysis, visualization, and investigation. Attendees will come away with a foundational knowledge of dimensions, measures, and how they can be used to draw conclusions and make informed business decisions. We'll review what it takes to be a data-literate team member. This session is geared for those individuals that have minimal knowledge of analytics.
Wednesday 8/21 @ 10am (Oceanic 8)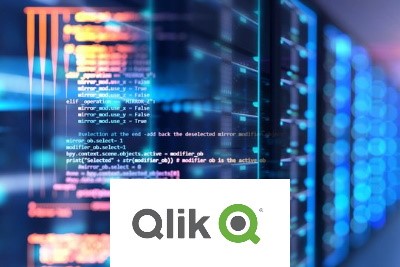 SESSION: Advanced Enterprise Analytics: Law Firms Share Why They Chose Qlik
Join John Ashley (Cozen O'Connor), Lisa Mayo (Ballard Spahr), and other experts to hear firsthand why they chose Qlik, a scalable enterprise analytics platform. Panelists will share stories and examples of how they are achieving greater insight to make data-driven decisions by pulling information from multiple data sources. (If your existing approach to reporting and analytics is falling short, this is definitely the session for you.)
Tuesday 8/20 @ 10am (Oceanic 8)
Using Analytics to Automate Compliance and Information Governance
Is your firm doing all it can to address today's compliance requirements? What about those on the horizon? Come hear industry leaders discuss how integrated, data-driven approaches can help firms more effectively address their obligations.
The truth is, compliance requires continuous commitment. The growth of client Outside Counsel Guidelines and audits, information security threats, client intake and conflicts complexities, information governance challenges and the never-ending surge of electronic information, stricter data regulations like GDPR and HIPAA — all put intense pressure on firms to increase investments in compliance.
Featured Speakers:
Nancy Beauchemin, President, InOutsource
John Sharkey, Risk Practice Group Leader, Intapp
Darrell Mervau, CEO, FileTrail
We love to stay connected with our clients and partners. To stay up to date on the latest news and insights from InOutsource, follow us on LinkedIn and Twitter. And subscribe to receive "The Buzz" right in your inbox.
---
Get Another "Buzz" (Subscribe for Updates) :