The Buzz (Newsletter December 2018)
A Note from Nancy
As 2018 comes to a close, I'd like to take a moment to thank all of you for your continuing support and partnership. Successful technology projects are rooted in strong relationships and we value long-term collaboration with our clients.
With warmest regards,
— Nancy Beauchemin, President and Founder
ARTICLE: Wrangling the "Wild West" of Unstructured Data
Is unstructured data putting your firm at risk? (Probably.)
Most firms still have a "Wild West" of unstructured data repositories — both physical and electronic tumbleweeds tumbling across the virtual prairie. Risk and IT teams know this, and the dangers this poses, but firms are often understandably reluctant to invest time and energy herding data.
Thankfully, today new technology and innovative profiling and cleansing approaches can help lasso those doggies (without putting a burr in your saddle).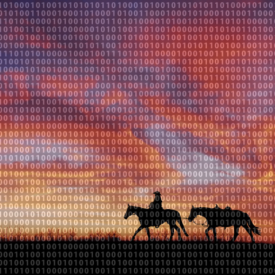 GROWING THE HIVE: More Mergers Mounting
Are you ready to be "Merger Ready"?
Last year, the legal industry experienced a record number of mergers. Successful mergers can produce sweet results indeed. But pulling them off with minimal pain can be tough.
Over the past 16 years, we've worked with a number of firms, helping them plan and execute the strategic and operational issues that arise prior to, during, and after a merger. No two firms or mergers are the same, but there are lessons to be learned and advice to be shared…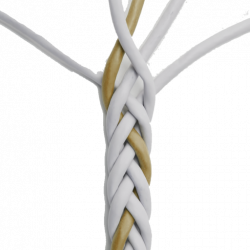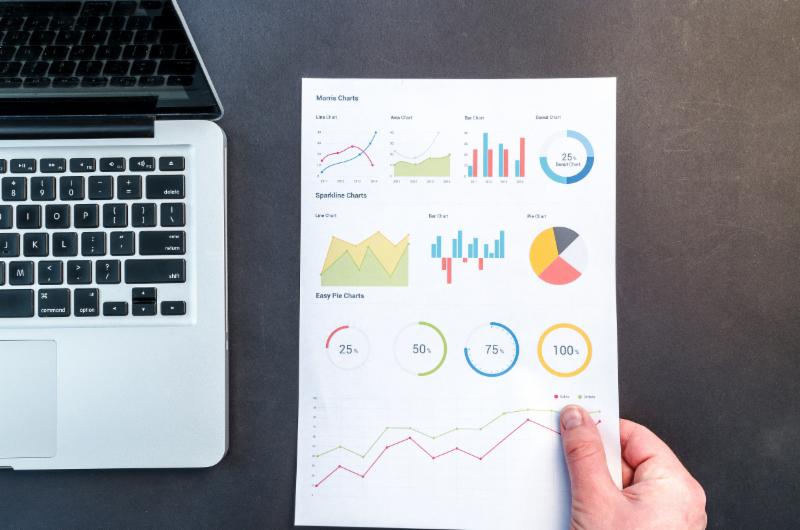 Who's Hot in Data and Analytics
InformationWeek's list of top vendors addressing enterprise challenges with products for advanced analytics, machine learning and data governance features InOutsource partners Qlik, Sisense and Alteryx. Read more
Matter Mobility (Matters)
FileTrail discusses integration with NetDocuments, easing the transition to paperless, and taking the pain and risk out of matter mobility as it relates to transferring client files in and out of the firm. Read more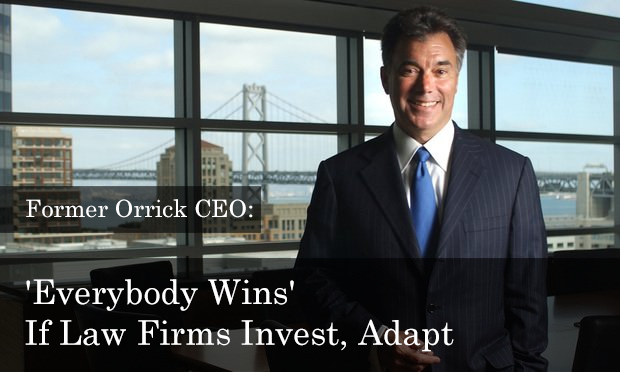 Ralph Baxter argues that law firms need to take a longer-term view of the money they spend on technology, citing an Intapp survey of 300 firms focusing on "intelligent automation." He insists firms can adopt new technologies and processes to create a legal services market that fosters a win-win-win for firms, clients and lawyers. Read More
We love to stay connected with our clients and partners. To stay up to date on the latest news and insights from InOutsource, follow us on LinkedIn and Twitter. And subscribe to receive "The Buzz" right in your inbox.
---
Get Another "Buzz" (Subscribe for Updates) :