The Buzz Newsletter (December 2020)
A Note from Nancy

As we near the end of a truly unprecedented year, I'd like to thank our clients, colleagues and partners for their support and collaboration throughout 2020.
As we all look to 2021 with cautious optimism, it's clear that challenges still lie ahead. But as the industry responds and adjusts to the environment we face, there are many positive examples of good work, investment and innovation we can look to for continuing inspiration.
As you make plans for 2021, please remember that my team of expert technologists, business analysts and (more important than ever in a remote world) diligent project managers is ready to assist you and your firm in defining and executing technology projects on time and on budget.
The resources below highlight areas where we're seeing strong interest, including: Intapp, IG/Risk Consulting, and Analytics Solutions. If these topics strike a chord, I encourage you to reach out.
With warmest regards,
— Nancy Beauchemin, President and Founder
Intapp — News & Resources
CASE STUDY: Baker Botts: Confidently Migrating Complex Workflows to the Intapp Cloud
With Intapp announcing a cloud-only future delivery model starting 2021 (with extensive support and updates for existing on premises customers), community interest in the cloud is high as Intapp delivers "The Connected Firm."
We recently published a case study highlighting how we supported one firm's migration. Facing limited support for legacy products that were no longer being actively developed, the NBI and conflicts team at Baker Botts knew it needed a fresh approach to address its sophisticated risk management requirements.
The Baker Botts team then turned to evaluating implementation partners. After interviewing several services consultants and conducting detailed due diligence, the team chose InOutsource to implement Intapp Intake and Conflicts in the cloud.
CASE STUDY & WEBINAR: Ballard Spahr: Automating Audit Letter Responses with Intapp
We saw strong interest in our November webinar on audit letter response management. We were pleased to have the Ballard Spahr team join us to share their experience and answer questions.
For those who missed the live session, we have a recording available (contact us). And the written case study highlighting how the InOutsource team assessed the firm's existing process for responding to audit letters, made recommendations for how it could streamline the process, and then worked to build a automation solution using the firm's existing Intapp workflow software is available as well.

Click to Read the Full Article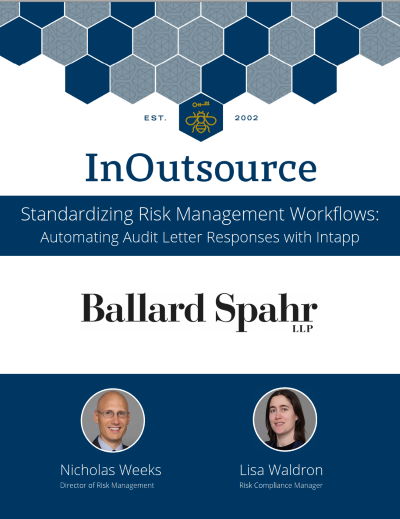 Risk & IG — News and Resources
ARTICLE: Interview: In Discussion with A Law Firm Risk Expert
InOutsource's Max Welsh was recently invited on a podcast to discuss law firm risk trends and thoughts on how teams can effectively make the case for investment and change.
For easy consumption, please see the PDF summary and expanded commentary of interview. Topics covered include:
strategies for making the case to invest in risk management
training and developing conflicts staff
and navigating Outside Counsel Guidelines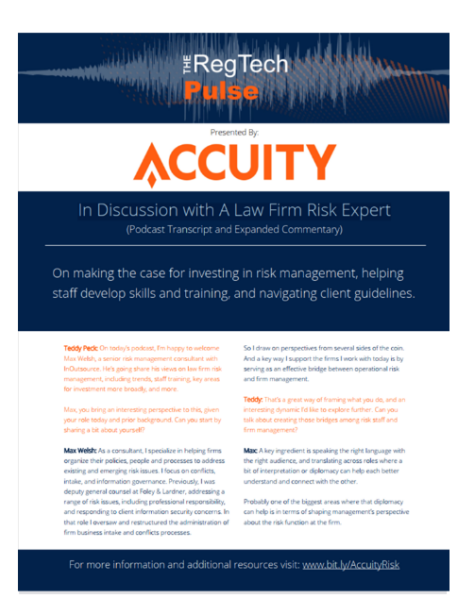 ARTICLE: Information Governance — Navigating Today's Pressing Risk Challenges
Recently published by ARMA, this article discusses how to design and implement a modern information asset mapping process.
For many information governance professionals faced with assessing and mitigating regulatory compliance risks, the first step is justifying the need to build new processes, purchasing tools, and hiring more people.
Once you identify the risks, build a plan that identifies the required resources, a proposed schedule, and expected outcomes to address the risks and opportunities presented by new regulations.
RISK IN REVIEW: Our Expanding Consulting Services: Ready to Advise, Consult and Execute
Whether you're looking to tackle specific risk projects, or looking for guidance on how peers are navigating today's challenges, we're ready to connect, collaborate and contribute towards your risk insight and efficiency.
We've developed a new resource outlining the broad range of assistance we offer, including:
Risk Policies
Conflicts Practices
RFP & Audit Response
Staffing & Organizations
Data & Information Governance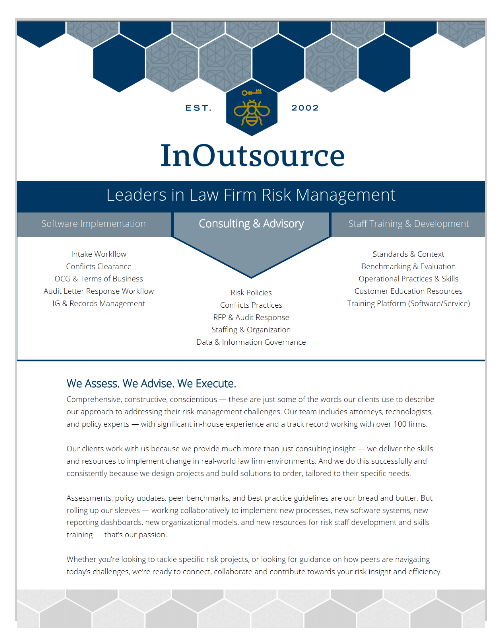 ARTICLE: The IG Elephant in the Room: Protecting Your Team and Your Firm in the Age of Covid-19​
In this article, InOutsource President Nancy Beauchemin shares real-world examples of how firms are navigating the evolving technical and business challenges posed by the current crisis.
She also provides insights into how IG and records management teams can prepare for the challenges that lie ahead.
Topics include: staff organization, cost and vendor management, disposition trends, lawyer engagement and more.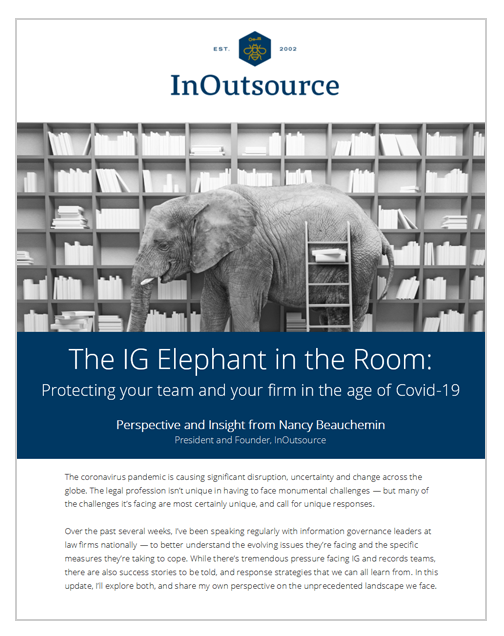 Analytics — News and Resources
2 MINUTE VIDEO: Better Analytics Drives Better Business Development -- A Fresh Approach to New Case Filing Intelligence
Timely information can provide a critical advantage in pitching for new business and delivering successful outcomes. Armed with timely information about case filings, firms can alert and proactively pitch services to clients and prospects — particularly in those "ahead of service of process" situations where clients aren't even aware that they're subject to new legal action.
A new, innovative solution from InOutsource, built on a modern data analytics platform, enables intelligence-driven business development, creating new opportunities for law firms to win new business.
We've put together a short video highlighting the solution: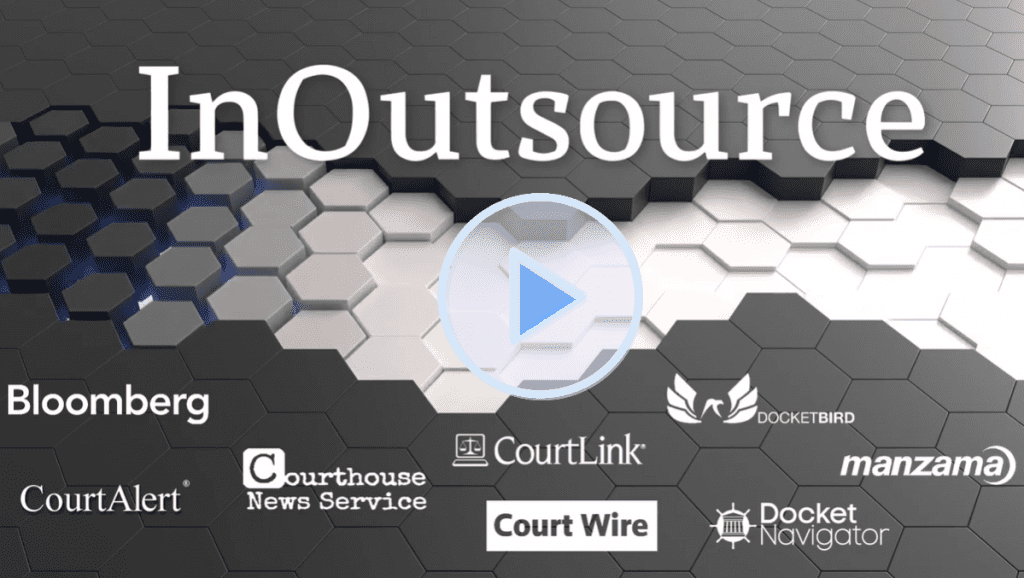 WEBINAR: Data Literacy 101: Wrangling Data in the Modern Law Firm
No matter what role you play at firm, making better use of data can present new opportunities to enhance how you serve lawyers and clients.
And while many think about BI and analytics as complex topics and tools reserved for specialists, statisticians and the super-technical, there are basic concepts, intuitive tools and easy-to-follow approaches that can unlock the power of data for anyone who wants to develop their skills.
In "Data Literacy 101," we'll provide an introduction to the concepts of data analysis, what it takes to be data , and review what firms are doing to execute data-driven decisions.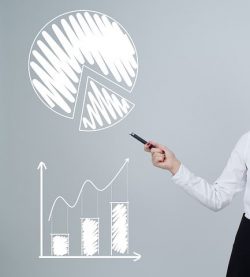 FRESH INNOVATION: Latest from DNA Labs: InOutsource BI & Analytics Innovation In Greater Depth
Working closely with clients, our Data and Analytics (DNA) practice often designs and develops tailor made solutions, in many instances pushing technical boundaries and testing limits.
We always welcome opportunities for new exploration and experimentation, treating these efforts as part of an initiative we call "DNA Labs."
The fruits of many of these projects has much broader applicability and potential reach. And now we're proud to share those ideas and opportunities with a broader audience. Let's explore opportunities to implement new levels of insight at your firm.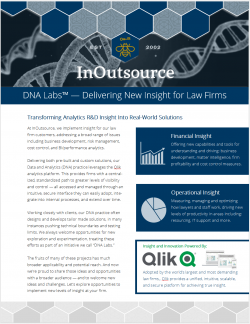 VIDEO: FileTrail Launches GPS 5.0 Watch Their Two-Minute Overview Video
The newest updates to FileTrail GPS (Governance Policy Suite) are designed to address the IG challenges of remote working, disposition related to cost-cutting and eliminating paper and policy management tied to increasingly stringent client and regulatory compliance requirements.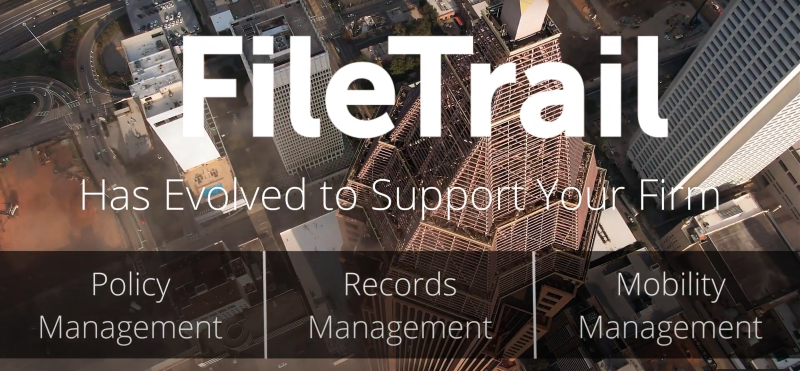 Beeswax (Industry Insight)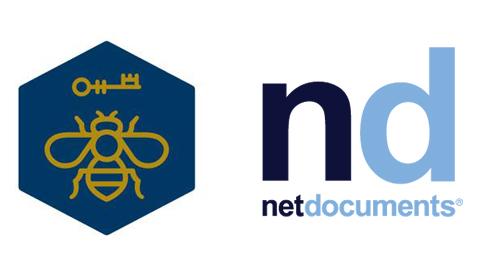 InOutsource Partners with NetDocuments
We recently formalized a partnership with NetDocuments. A growing number of law firms pursuing digital transformation and information governance projects have been asking us to assist with streamlining how they configure and use NetDocuments from an IG point of view.
Formalizing our longstanding relationship with NetDocs allows us to optimize integrations between the DMS and the records management system, and help clients apply IG policies to their documents throughout the information lifecycle.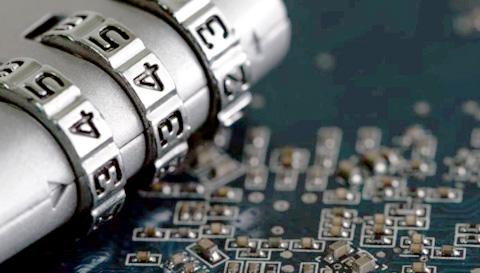 Building "The Connected Firm"
Professional and financial services firms have more data than ever at their disposal, but deriving meaningful insights from that data — and converting knowledge into action — is easier said than done.
The growing recognition of connected data acknowledges that the historical division of data across business functions prevents firms from succeeding in today's competitive marketplace.
READ MORE: "Unlocking the Power of Connected Data: Helping Your Firm Evolve Along the Insight-to-Action Continuum"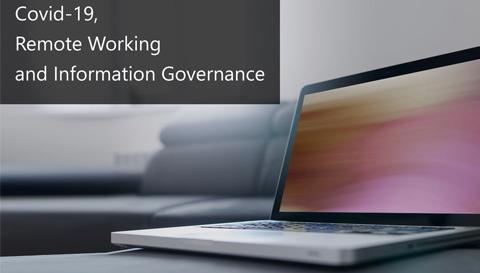 "You can't govern what you can't see."
Have your information governance policies and processes fully adapted to remote working?
With so many people working from home due to the global health crisis, IT, security and information governance teams are reevaluating ways to ensure that employees (and contractors) are following best practices in information handling.
Many organizations have updated their information governance policies and delivered additional training to remote staff, and are implementing new systems to support more digital ways of working while enhancing security.
READ MORE: "Covid-19, Remote Working and Information Governance"
We love to stay connected with our clients and partners. To stay up to date on the latest news and insights from InOutsource, follow us on LinkedIn and Twitter. And subscribe to receive "The Buzz" right in your inbox.
---
Get Another "Buzz" (Subscribe for Updates) :