The Buzz Newsletter (November 2019)
A Note from Nancy

Recently we've seen a lot of interest in how law firms can use data analytics tools for insights into financial performance, client health, and business development opportunities. 
With this in mind, InOutsource is co-sponsoring an upcoming ILTA webinar on "New Case Filing Intelligence" together with Qlik. 
You can read more about the webinar below, followed by our usual roundup of great content, including case studies, videos, and industry analysis on topics spanning new business intake in the data-driven firm; training for conflicts of interest; information governance management (with FileTrail and NetDocuments); and putting outside counsel guideline requirements into practice.
And as always, if any of these topics strike a chord, we're more than happy to discuss.  
With warmest regards,
— Nancy Beauchemin, President and Founder
Wings & Waggles (Webinar)
(WEBINAR) Presented by ILTA: New Case Filing Intelligence
Do you subscribe to legal research providers and news outlets to receive notifications of lawsuits, investigations, board membership changes, and other events critical to servicing existing and winning new clients?
Do you struggle with aggregating, curating and reporting that data in ways that work in practice for your attorneys? Do you want to make that information useful for clients?
If so, we want to show you our New Case Filing Intelligence Solution. Built on the market-leading Qlik data analytics platform, it aggregates data from lawsuit and news alert providers, integrating internal CRM and financial information to drive greater insight and new opportunities for your lawyers, clients and prospects.
Date & Time: Friday, November 15 (11am ET)
(Or write us to learn more. And if you're wondering about "The Waggle," click here.)
CASE STUDY: New Business Intake: Laying the Foundation for the Data-Driven Firm (Shearman & Sterling)
Shearman & Sterling is a global law firm with approximately 900 lawyers in 23 offices globally.
InOutsource worked with Shearman and Sterling to migrate its new business intake (NBI) system to Intapp Intake, after Intapp announced its acquisition of The Frayman Group (TFG) in 2014.
Significantly, the firm was transitioning from a decentralized conflicts clearance model to a more centralized one.
The implementation was an overwhelming success, particularly in supporting the firm's broader mandate to drive efficiency across the organization and make better use of data.
ARTICLE: Reducing Risk in 2020: Don't Overlook Training For Conflicts Of Interest
(By Eric Mosca, Published by ABA Law Practice Today)
Looking to help your firm reduce risk, speed business intake and improve lawyer productivity in 2020? Consider making conflicts training a New Year's Resolution.
A renewed commitment to internal education can help protect firms, improve staff efficiency (and retention) and deliver several additional dividends.
For more detail, advice and inspiration, read Eric Mosca's article: "Don't Overlook Training for Conflicts of Interest," originally published by the ABA in Law Practice Today. (And if you're looking for help addressing you own training strategy, program and resources, we're ready to help.)
NEWS REPORT: Keystone Law selects FileTrail to aid GDPR compliance
The Orange Rag Reports:
In a big UK win for FileTrail, 300-lawyer virtual firm Keystone Law has selected GPS Policy Manager to automate records retention in compliance with GDPR.
Said Maurice Tunney, director of technology and innovation:
"As an agile law firm, we've worked to automate business processes wherever we can. After reviewing several products, it was clear that FileTrail provided the best solution for automating document retention. FileTrail is user-friendly, flexible and configurable, and we were impressed with how well it integrates with NetDocuments."


VIDEO: FileTrail Takes Main Stage at ND Elevate '19: Intense IG Insight (In Just Five Minutes)
This video features our partner FileTrail — on the main stage at the recent NetDocuments Elevate conference for just 5 minutes.
It's an entertaining TED talk-style elevator pitch on FileTrail, its integration with NetDocuments, and why so many firms are choosing FileTrail for information governance and records management. (Aka "Why ND + FT = A pretty BFD")
(And while this talk is clearly focused on NetDocuments…we happen to know that FileTrail also supports many firms using iManage as their DMS with many of the same capabilities as well!)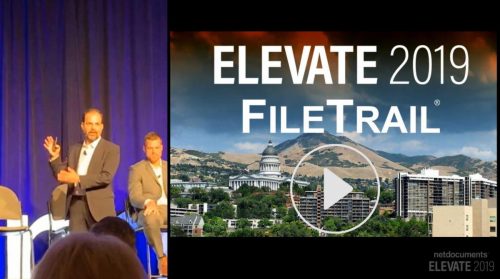 Beeswax (Industry Insight)
High-profile breaches and tougher data protection and privacy rules have led to heightened client awareness of the risks associated with poorly managed information.
Firms now face more client scrutiny of their IT policies and procedures than ever before. RFPs regularly require detailed information on how firms manage and apply IG, while clients' outside counsel guidelines are making very specific demands regarding records retention.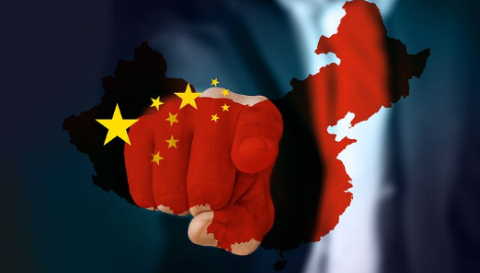 ARTICLE: Rethinking Conflicts: Leveraging Risk Management Insights Within the Firm 
In case you missed it, you should not miss this article written by Eric Mosca and published by ILTA.
Over the past four years, we've seen a seismic shift in conflicts management, as firms migrate from legacy systems. As firms embrace advanced conflicts software, they also looking to adapt their staffing approach and processes to a more centralized model.
But this change creates some new risks and challenges, including making the business case to lawyers who may be reluctant to change the way the firm clears conflicts.
We explore ways firms can advance their transition to a more robust, more efficient, centralized model for intake and conflicts.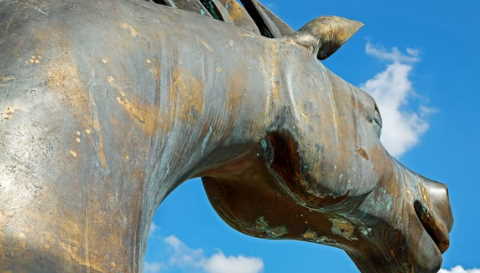 Outside Counsel Guidelines in Focus:

Outside Counsel Guidelines, Terms of Engagement, Positional Conflicts, Landmines and Trojan Horses — Trends & Strategies for Pushing Back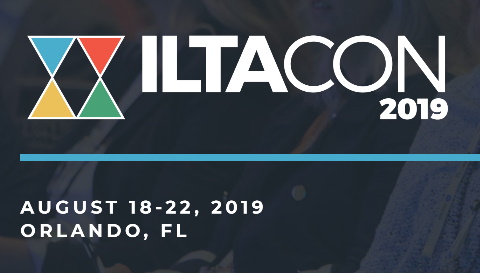 In Case You Missed ILTACON:
ILTA Sessions Recordings of Note — Client Security Audits, ISO 27001 Certification, Data Privacy and Information Governance
We love to stay connected with our clients and partners. To stay up to date on the latest news and insights from InOutsource, follow us on LinkedIn and Twitter. And subscribe to receive "The Buzz" right in your inbox.
---
Get Another "Buzz" (Subscribe for Updates) :